SE3 Series
Closed Loop AC Drive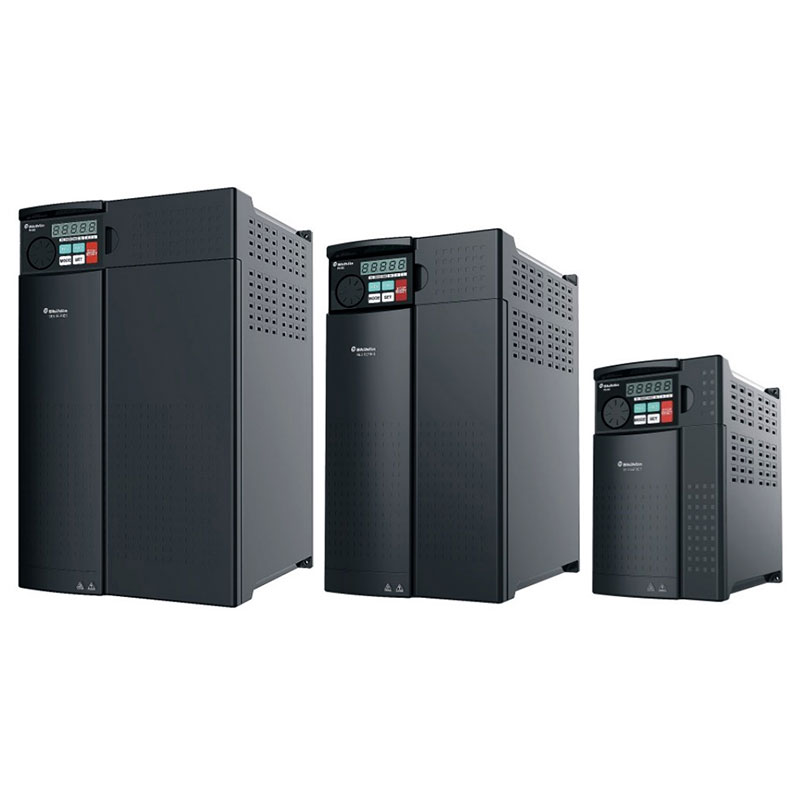 Up to 1500Hz high-speed frequency output, the Shihlin SE3 series AC drive is new generation high-performance type AC drive supports both IM and PM motor. With multiple control modes such as speed / torque / tension / position and excellent overload endurance, the drives are able to handle complex and large sudden load changes applications. The SE3 is a reliable solution for tooling machineries and industrial automation.
Specification
Up to 1500Hz High-Speed Frequency Output.
One Expansion Card Slot for Closed-loop/Communication/Relay card
High Accuracy For Steady Speed (< 0.02% in closed-loop).
Support Induction Motor (IM) and Synchronous Motor (IPM & SPM) Control.
Control Mode: Torque / Position / Speed
Built-in PLC Function.
Excellent Overload Endurance and Environment Protection.
Supports Various Communication Protocols: Modbus / Profibus / DeviceNet / CanOpen / EtherCAT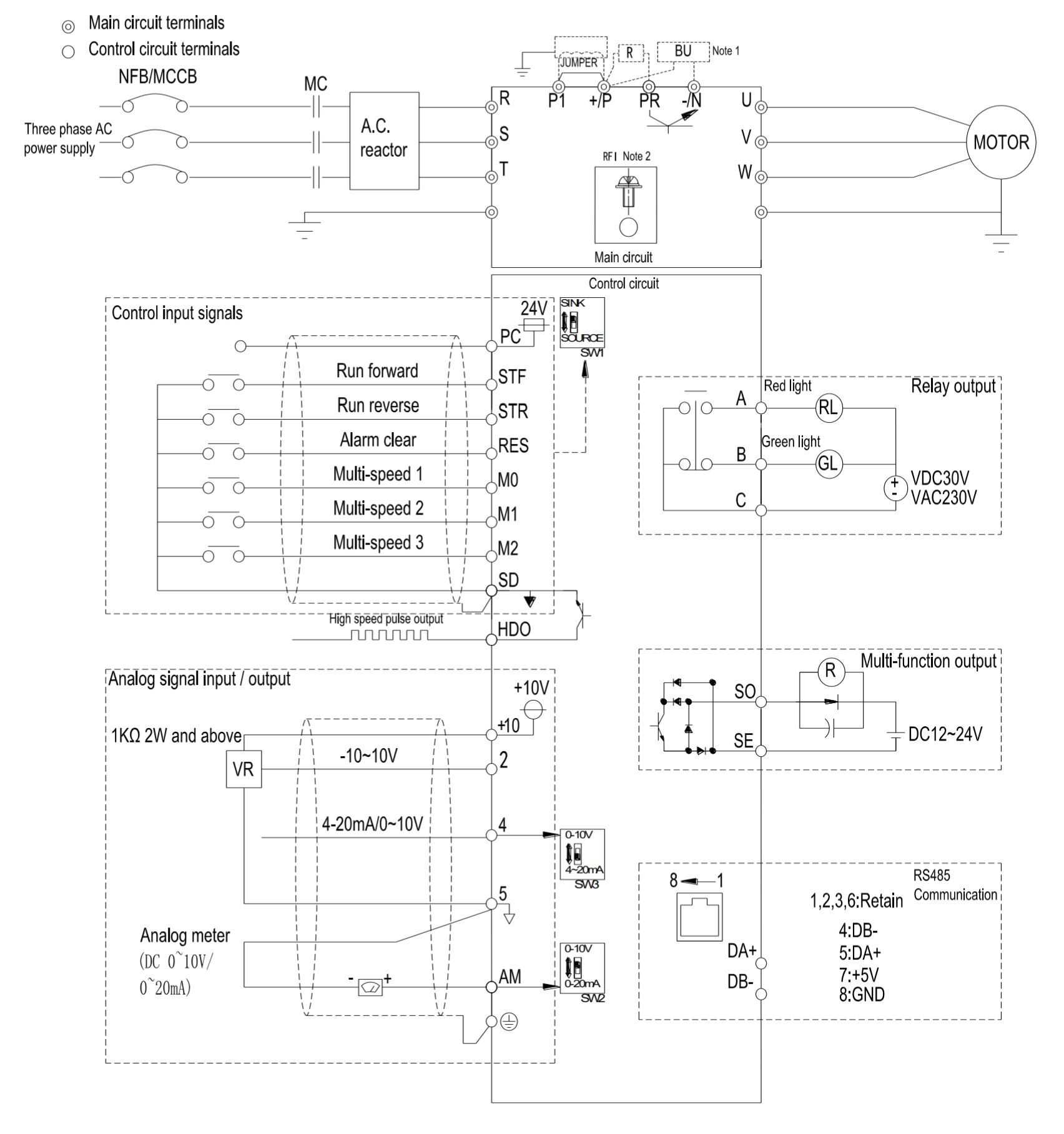 Power Range

Applications
CNC tooling machines, air compressors, mixers, woodworking machines, packaging machines, centrifuges, injection machines.
Files Download

---

Video

SE3 using torque control

SE3 on tapping machine

SE3 on plate

SC3 AC drive how to use external button and potentiometer to control tutorial p79=2
Welcome to Shihlin Electric
Established in 1955, with interests in research and development in manufacturing as well as marketing integration, Shihlin Electric has grow our footprint from Taiwan into Global.
Recommendation
Advantage
Innovation is Our Policy

A leading solution provider in motion control and energy saving products from Taiwan. Our premium manufacturing quality and customer-oriented strategies make OEM / ODM technical cooperated with world-class...

Read More