Shihlin Profile
Changes for the Better, Create the Future
Established in 1955, SHIHLIN ELECTRIC & ENGINEERING CORPORATION has expanded its operations from basic construction to public works, from the development of electrical power resources to assisting in industry upgrade. In retrospect, the development of the company has been closely associated with the economic growth in Taiwan. The company plays a pivotal role in the domestic electrical and automation industry.

The company has established Automation Business Group in line with the development and future trend of domestic industry towards intelligence, technology and digitalization since 1984, it has continuously developed and represented well-known brands of key components for FA products. By setting up production bases and business territory (Taiwan, China, Southeast Asia, overseas emerging markets, etc.), and actively recruiting high-tech industry elites and management talents, the company dedicated to provides better products and services in helping industrial upgrading and manufacturing automation.
Ready For The Role Of World Champion
The company is ready for the challenges of the future - a magnificent vision, a blueprint for deployment, core competence strategy and the best quality human resources are all in place. Now, the company cannot wait to enter the international market and take part in global competition.
Basic Information
Incorporated:
1955
Capital Funds:
US$160 Million
Operational Scale:
US$850 Million by 2018
Chairman:
Emmet Hsu
Employees:
Taiwan - 1,991 persons, China - 1,860 persons, Vietnam - 425 persons
Main Products:
Automobile Equipment products, Heavy Electric products, Breaker & Switchgear products, Factory Automation Control products, Industrial Equipment products, and Digital products (agency sales).
Manufacturing Sector
Taiwan
Automobile Equipment Factory, Heavy Electric Factory, Breaker & Switchgear Factory, Automation Factory, and Industrial Equipment Factory.
China
Changzhou Shihlin Electric, Wuxi Rotor, Fuzhou Shihlin Electric, Changzhou Mitsubishi-Shihlin Electric, Xiamen Shihlin Electric, Suzhou Shihlin Electric, Shihlin (Suzhou) Switch., Mitsuba Shihlin Electric (WuHan).
Vietnam
Vietnam Shihlin Electric
Distribution Network
Taiwan
Taipei Branch, Hsinchu Branch, Taichung Branch, Tainan Branch, Kaohsiung Branch.
China
Shenzhen Branch, Xiamen Branch, Shanghai Branch, Qingdao Branch, Beijing Branch, Suzhou Shihlin Electric, Shihlin (Suzhou) Switch, Shenyang Office, Office of Changchun, Harbin Office, Tianjin Office, Jinan Office Nanjing Office, Office of Chongqing, Wuhan Office, Suzhou Office, Office of Hangzhou, Zhongshan Office, Guangzhou Office, Office of Chengdu, Fuzhou Office.
North America
Shihlin Electric USA (Pasadena, California).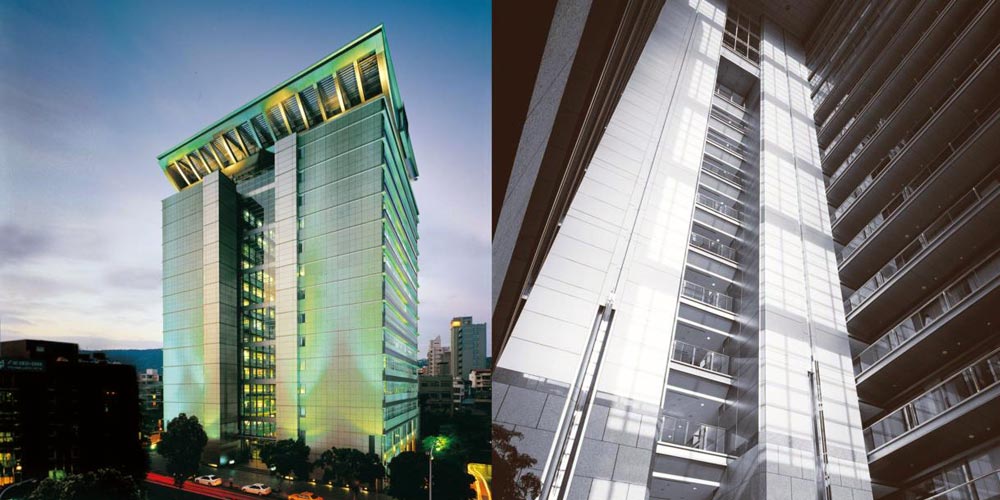 Certificates

Movies

Company Profile - Shihlin Electric
Welcome to Shihlin Electric
Established in 1955, with interests in research and development in manufacturing as well as marketing integration, Shihlin Electric has grow our footprint from Taiwan into Global.
Recommendation
Advantage
Innovation is Our Policy

A leading solution provider in motion control and energy saving products from Taiwan. Our premium manufacturing quality and customer-oriented strategies make OEM / ODM technical cooperated with world-class...

Read More